What are Secondary Conditions?
Secondary Conditions are the results of a Spinal Structural Shift. The important question to ask when Secondary Conditions occur is WHAT may be the cause of these conditions. At Structured Chiropractic, we determine if you have Structural Shift and if it is the cause of your Secondary Conditions.
Being that the spine is the housing to your nervous system, it is vital to ensure its proper alignment to prevent unnecessary stress on the nerves which carry the signals from your brain to every cell in your body.

---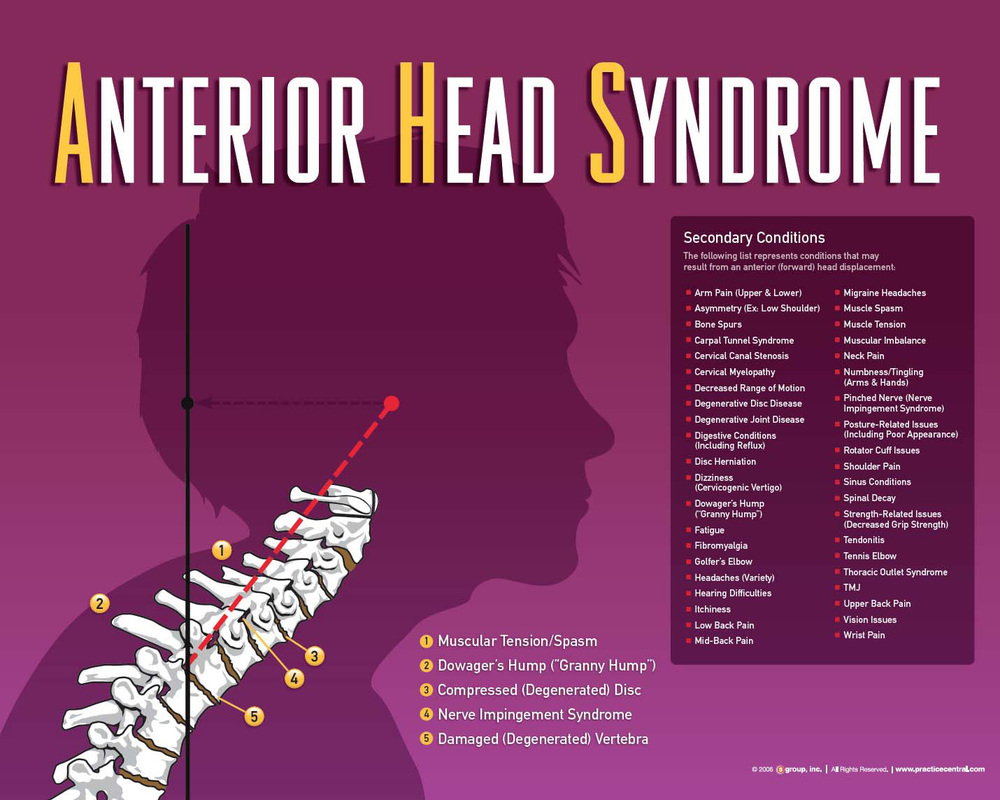 ---
Common Secondary Conditions
• Upper and lower limb pain
• Body asymmetry
• Carpal tunnel syndrome
• Canal Stenosis
• Myelopathy
• Decreased range of motion
• Degenerative disc disease
• Degenerative joint disease
• Digestive conditions
• Dizziness
• Fatigue
• Fibromyalgia
• Headaches
• Hearing difficulties
• Neck Pain


• Low back pain
• Loss of strength
• Loss of feeling
• Numbness
• Tingling
• TMJ issues
• Muscle spasm
• Pinched nerve
• Bone spurs
• Shoulder issues
• Balance issues
• Knee pain
• Hip pain
• Sleeping problems

When the structure of the body is off, the end result is abnormal function.